The 8 Best Things to do in Beaufort SC this Fall
If you're looking for a quiet, off-the-beaten-path destination for your next getaway, there's a lovely selection of things to do in Beaufort, SC! Our charming coastal town is known for its rich history, stunning natural beauty, and Southern hospitality. Situated in the Lowcountry region, Beaufort offers a unique blend of culture, culinary options, and outdoor experiences, making it a stellar vacation spot.
Fall is a wonderful time to experience all of the best things to do in Beaufort, SC, as the weather becomes more pleasant after the hot and humid summer. The town is nestled between the Atlantic Ocean and the Intracoastal Waterway, offering picturesque views and access to various water-related activities. The coastal landscape features marshes, tidal creeks, and barrier islands, making it a paradise for nature enthusiasts, bird watchers, and photographers.
For those hoping to explore this small town in the Lowcountry this fall, our Beaufort SC Bed and Breakfast is one of the best places to stay! Our newly remodeled private Inn offers only ten luxurious guest rooms for the perfect retreat. You'll never encounter crowds or unwanted noise, and our location is only one block from the main downtown street, filled with restaurants, boutiques, and galleries—set back, but close enough to walk to the best attractions. Check out our upcoming availability and book your room today!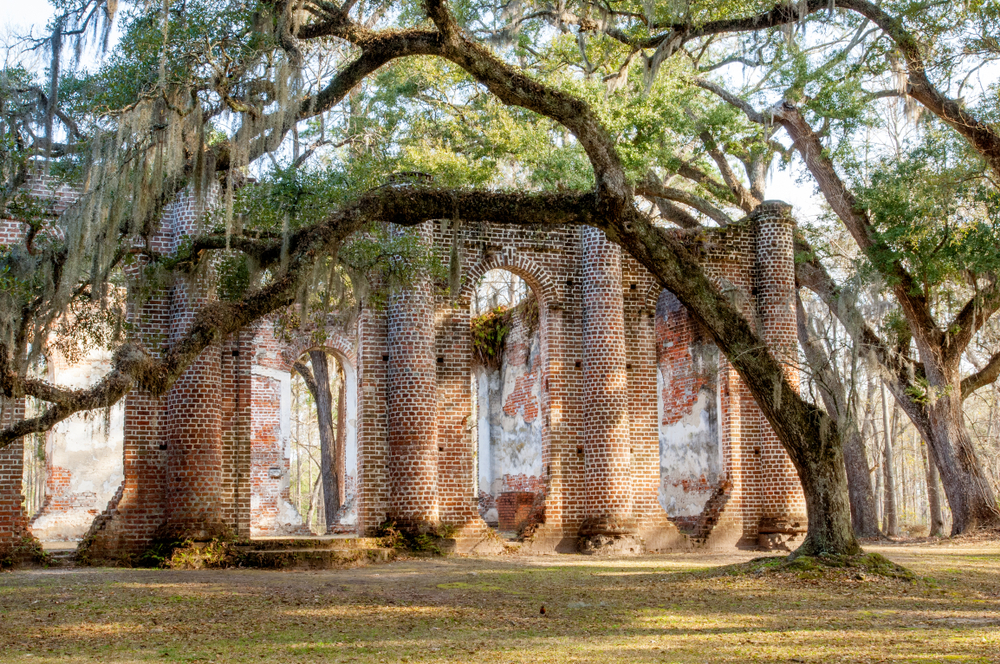 The 8 Best Things To Do In Beaufort, SC
Beaufort is one of the oldest cities in South Carolina, with a history dating back to the early colonial period. The town boasts a well-preserved historic district with antebellum homes, cobblestone streets, and Spanish moss-draped oak trees. Thankfully, many of the best things to do in Beaufort SC are within walking distance of our Beaufort SC Bed and Breakfast—you'll love waking up in our peaceful guest rooms and be refreshed to head out and explore our beautiful area.
Here are the top eight things to do in Beaufort, SC this Fall:
For more personalized recommendations for the best things to do in Beaufort, SC, feel free to ask our Innkeeper at 607 Bay during your stay!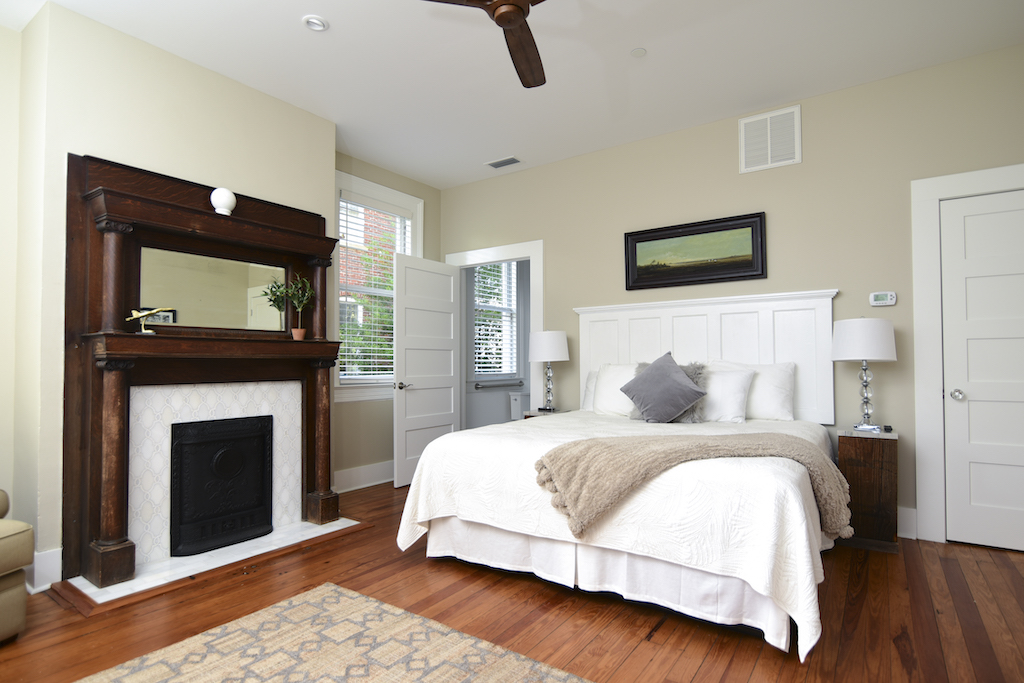 Elegant Lodging at our Beaufort SC Bed and Breakfast
Our Beaufort SC Bed and Breakfast is a hidden gem for your next romantic getaway, solo retreat, or friend's trip. You'll be close enough to all the best things to do in Beaufort, SC, but set back from the crowded downtown area for a restful stay. Our ten guest rooms are all elegantly appointed with an en suite bathroom in our historic manor house. While our Inn is completely remodeled and modern, you'll love the architectural details we preserved.
Guests staying at 607 Bay enjoy complimentary amenities, such as fiber WiFi, personally controlled heating and air conditioning in every room, newly renovated bathrooms with walk-in showers, and free downtown parking (a big bonus). You'll be welcomed by our professional and hospitable innkeeper and staff, whose goal is that your stay is as comfortable and relaxing as possible.
Each morning, we offer our guests breakfast vouchers for a few of our favorite places downtown for a lovely meal. We love Superior Coffee and Rain-N-Bagels to start your adventure off on the right foot! Fall is a popular time for festivals in our area, including the ever-popular Beaufort Shrimp Festival, and our Beaufort Bed and Breakfast is the best place to return to after enjoying all of the best things to do in Beaufort SC. Get your reservation on the books today!